Ambridge Mobile Welding was started in 1982 when the owner, Robert N. Urda, Jr. was laid off from his job at Armco Steel (a pipe manufacturer) in Ambridge.
With a few years of welding experience and schooling under his belt, and seeing no future in the heavy steel industry, Bob decided to break out on his own.
With over 30 years experience, Ambridge Mobile Welding and Fabrication specializes in the fabrication and erection of handrailing, guard rails, stairs, caged ladders, and other misc. metal products.
Also, we have years of experience as a subcontractor, partnering with major contractors performing steel package work on new and rehabilitation projects.
We also do repair work on various heavy equipment pieces.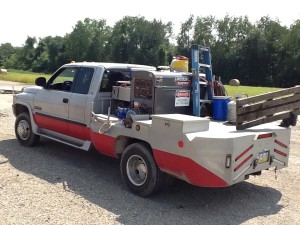 With extensive experience in all aspects of welding and fabrication processes, we have created a reputation for quality work/service at a reasonable price. At Ambridge Mobile Welding and Fabrication we are committed to delivering a quality product/service to our customers. Our motto is: "Prompt service since 1982".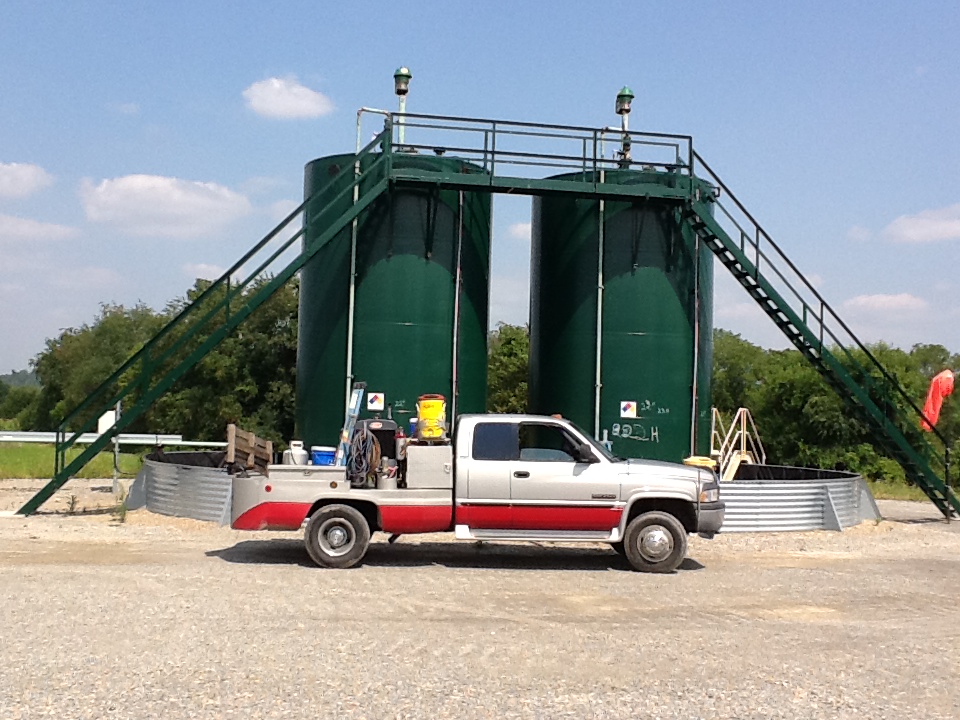 ---
Our Services
Our Services range from Metal Fabrication and Erection to Heavy Equipment Repair to Crane Services, plus Gas Field equipment repair & pipe welding.  From large industrial metal fabrication to smaller projects, Ambridge Mobile Welding has the skills and experience to provide you with quality workmanship.